Students of the Department of Information and Telecommunication Networks of the Institute of Telecommunication Systems of Igor Sikorsky Kyiv Polytechnic Institute is studying in a specialty that is very important and promising. After all, almost all modern gadgets depend on each other, connected in a network. Networks – communications.
In addition to fruitful learning, we also have a great time, engaging in various classes in microelectronics and metamaterials, actively relaxing with teachers and hold their own beauty contests among girls and men!
Students are engaged in various sports (only in the building of physical education of the university – in 11 sections!).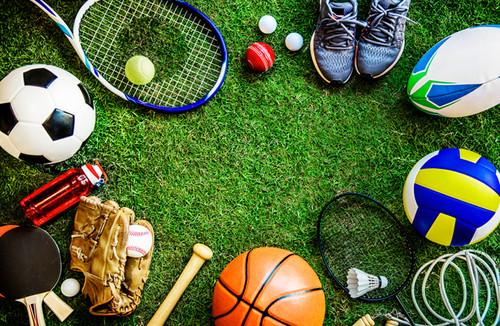 Intellectual competitions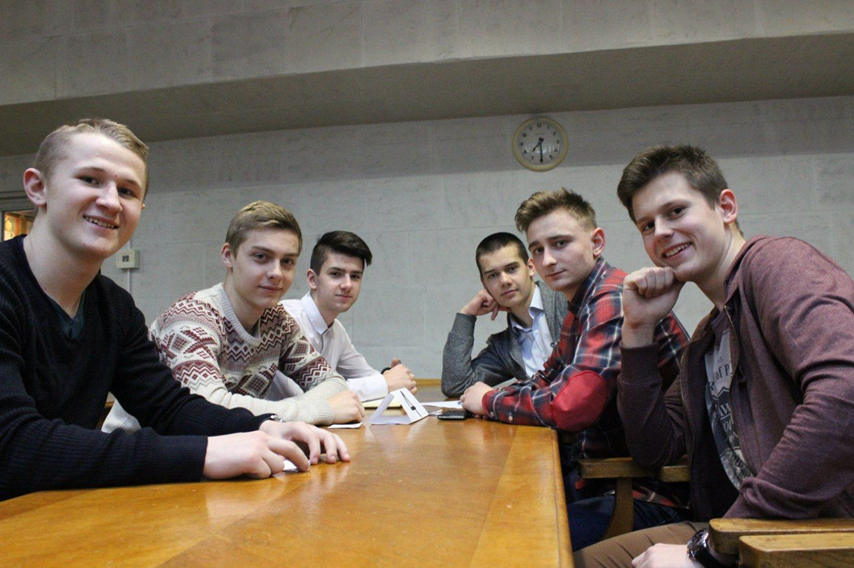 Every year the university holds an intellectual "battle" among students in the format of "What? Where? When?". ITS teams are always involved and worthily represent the institute at the universityh level.
Igor Sikorsky Kyiv Polytechnic Institute has its own League of Laughter – the main humorous festival of Igor Sikorsky Kyiv Polytechnic Institute in humor!
Our students have repeatedly participated as teams from ITS and in combination with other faculties. The most famous ITS team – "2×2", finalist and champion of the Igor Sikorsky Kyiv Polytechnic Institute League of Laughter in 2019.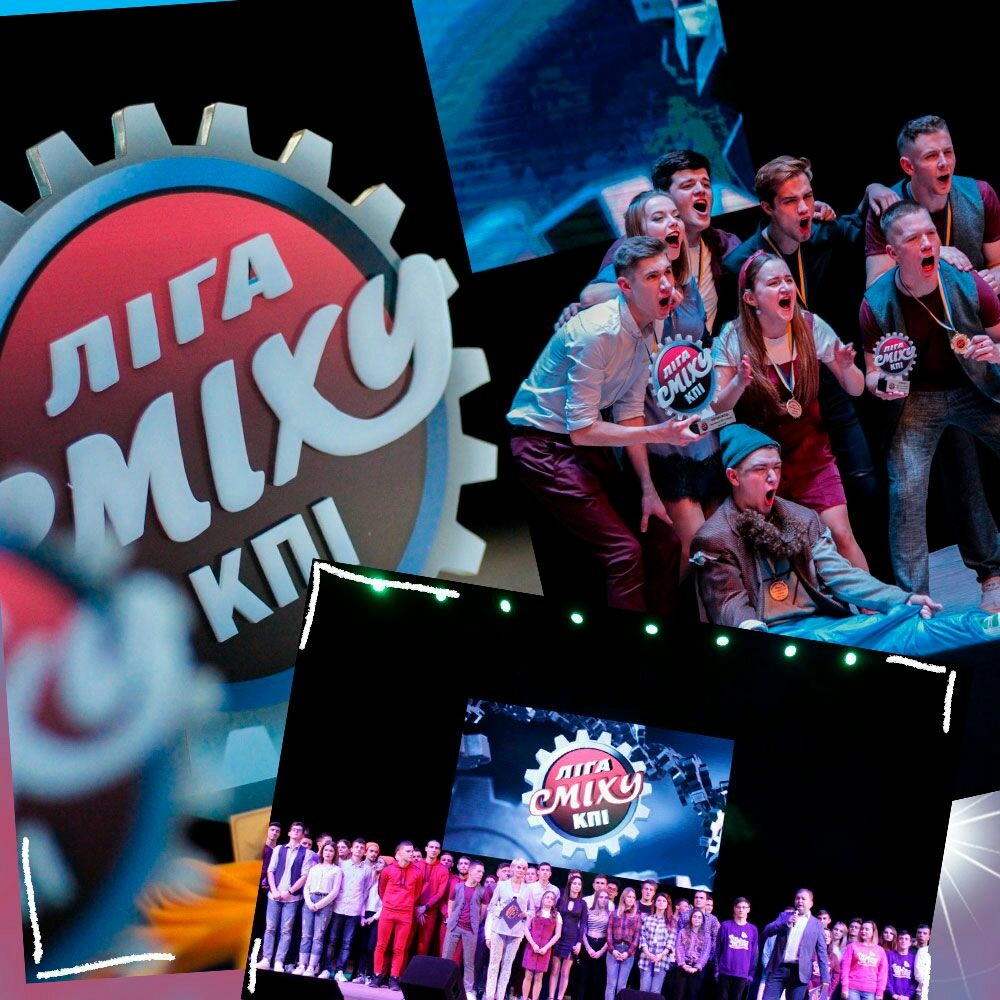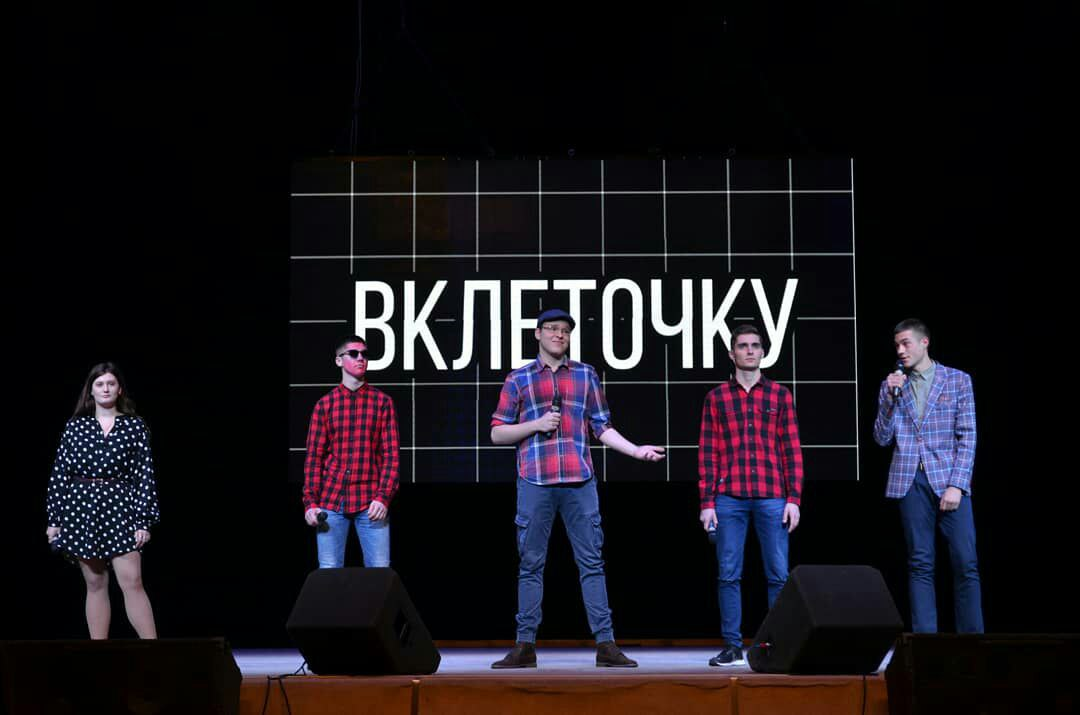 Every year we hold beauty contests "Mr. ITS" and "Miss ITS". This is a very bright and interesting event that unites everyone – both students and administration.
These are gigabytes of photo and video content, fashionable and outrageous images of each participant. We bring to your attention the teasers of our events that took place this school year:
Twice a year, students, together with teachers and administration, conduct large-scale team building on the beach "Africa" and outside the city in the woods, in nature.
Open is a unique event. There is a family atmosphere. Students can have a great time: competitions, informal communication with teachers and raffles.
Each event has a special theme: