Do you use cloud services and various gadgets every day? Are you already a part of the information society?
As you know, the dominant development strategy of civilized countries is the concept of information society, in which the material basis is information and telecommunications technologies and systems, that deeply intertwine the tasks of formation, storage, processing and free exchange in an unlimited spatial resource of significant amounts of information that move from source to numerous consumers.
If you want to develop and create components of the information society, join us!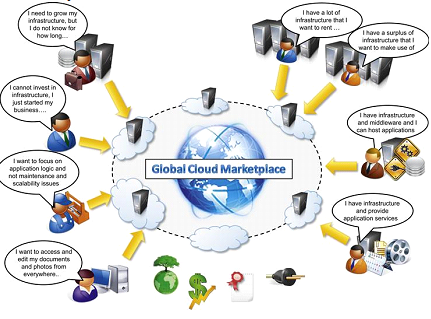 Department of Information and Telecommunication Networks (ITN). Why should it be ITN?
The Department of Information and Telecommunication Networks trains specialists in the field of creating and supporting services provided to users in the digital global environment. Graduates acquire knowledge and gain skills and abilities that allow them to analyze and implement information and communication technologies, develop software for accessing to and exchanging  information and accessing to cloud resources, perform monitoring and modeling, systems analysis, operations research, ensure information security in information -communication environment.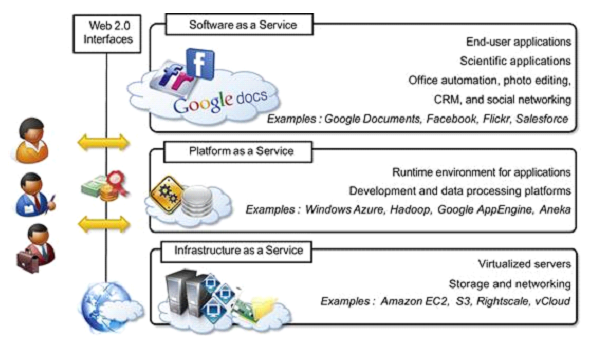 You will know and be able to develop and maintain such systems. For more than 18 years of existence, the department has trained hundreds of young multidiscipline engineers of wide profile, who work in leading companies around the world and Ukraine (Microsoft, Epam Systems, Ericsson, Lifecell, Vodafone, Incom, etc.) as IT experts.
In specially equipped classrooms with licensed software and other latest achievements of the world's famous brands you will listen to lectures, discuss interesting topics, perform a large number of practical tasks, create your own projects, which will deserve to be shown to your future employer.
You will take part in the most prestigious international scientific conferences all over the world and get acquainted with world-famous scientists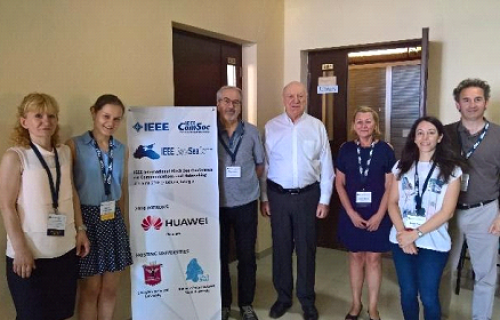 Students have the opportunity to study in accordance with  "Double Degree Program" and obtain two diplomas simultaneously: a diploma of Igor Sikorsky Kyiv Polytechnic Institute and a diploma of foreign university: either the Technical University of Dresden (Germany) or the Alhalt University of Applied Science in Kothen (Germany).