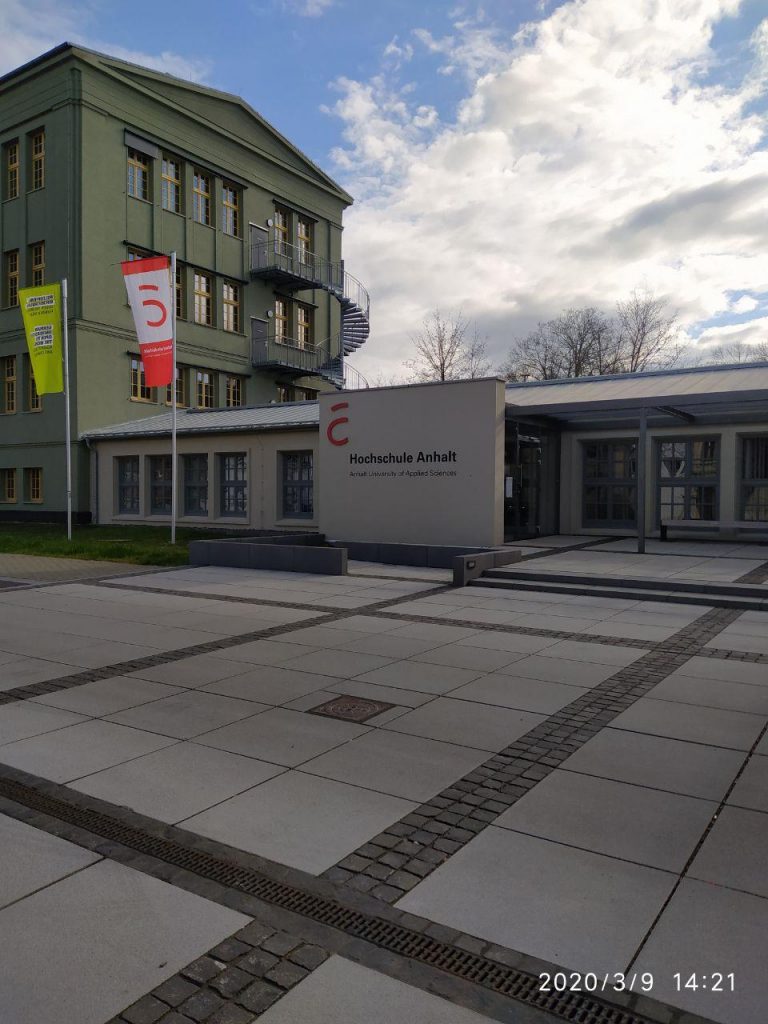 On February 13, 2020, the Institute of Telecommunication Systems launched the partnership program together with the German University of Applied Sciences Anhalt. Professor Siemens visited ITS to give the lectures to our students and sign a bilateral agreement on cooperation and starting new joint projects. New opportunities are appearing for ITS students and lecturers to be engaged in cooperative education, research and innovation activities.
Our primary task is the joint German-Ukrainian project DigIn.Net, financed by DAAD. Our students started working on its creation.
The new project is also the work to be submitted for the AIDA & TI competition. Its main goal is to create and develop the German-Ukrainian Center of Excellence (CoE) for the analysis of big data and transport infrastructures supported by AI (Artificial Intelligence), led by two German research laboratories (AIDA & TI). AIDA-TI will be managed and coordinated by German research groups: Future Internet Lab Anhalt (FILA) at the University of Applied Sciences Anhalt under the guidance of Professor Siemens and the Data Analysis and Visualization Group (DBVIS) at the University of Constanta (UoK) directed by Professor Dr. Daniel Keim.

A team of early-stage researchers (ESRs) and experienced researchers will be set up at the AIDA & TI Center to conduct joint doctoral programs with the German institutions involved. The participants of this project are the following universities:
Lead applicant:
Anhalt University of Applied Sciences (HSA)
Project management: prof. Dr. Edward Siemens, Head of Future Anhalt Online Labs at HSA
Co-author:
University of Constanta (UoK)
Co-PI, Scientific Management: prof. Dr. Daniel Keim, Research Group, Analysis and Imaging
National Technical University of Ukraine "Igor Sikorsky Kyiv Polytechnic Institute"
Institutional scientific work: prof. Dr. Larysa Globa, Head of the Department of Information and Communication Networks
Institutional cooperation: prof. Dr. Pavlo Kasyanov, Director of the Institute of Applied Systems Analysis
Institute of Space Research of the National Academy of Sciences of Ukraine and the State Space Agency of Ukraine (SRI)
Institutional scientific work: prof. Dr. Natalia Kussul, Deputy Director of the Research Institute