Dresden is a city in Germany, the administrative center of Saxony. The population of the city is 529,781. The city is one of the largest centers of industry, transport, science and culture in Germany.
The city is located 200 km south of Berlin on the River Elbe in the Dresden Valley. To the west and southwest the city is bounded by the Ore Mountains, to the south and east by the Elbe Sandstone Mountains, to the east and northeast by the Lusatian Upland.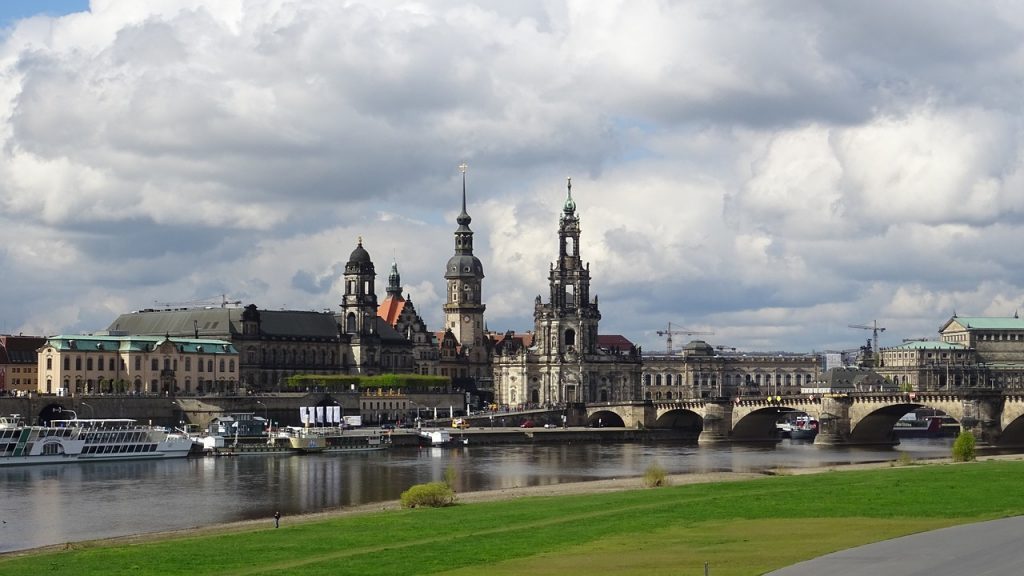 Dresden is a city of art and culture. Until 2009, the Dresden Elbe Valley was a UNESCO World Heritage Site. The city has a world-famous collection of art objects – the Gallery of Old Masters and a collection of jewelry "Green Vault". Dresden is one of the most visited cities in Germany. The large number of mass events that take place annually in Dresden, attracts many tourists from Germany and around the world. Among foreign tourists visiting Dresden, Americans, Italians and Russians are in the lead.
The green view of the city is especially pleasant for tourists. Its area is 63 percent covered by forests and parks. Near the city center is a large park "Groser Garten", which extends to 1.8 square km. There is a zoo, a botanical garden and a children's railway on the territory of this park. On the northeast side of the city is surrounded by forests "Dresdner Heide".
Youth cultural life is concentrated in the Dresden-Neustadt area, which has many nightclubs, galleries, restaurants, bars and cafes. From 1990 to 1993, part of Neustadt was the site of the "colorful Republic of Neustadt," a self-proclaimed youth micronation.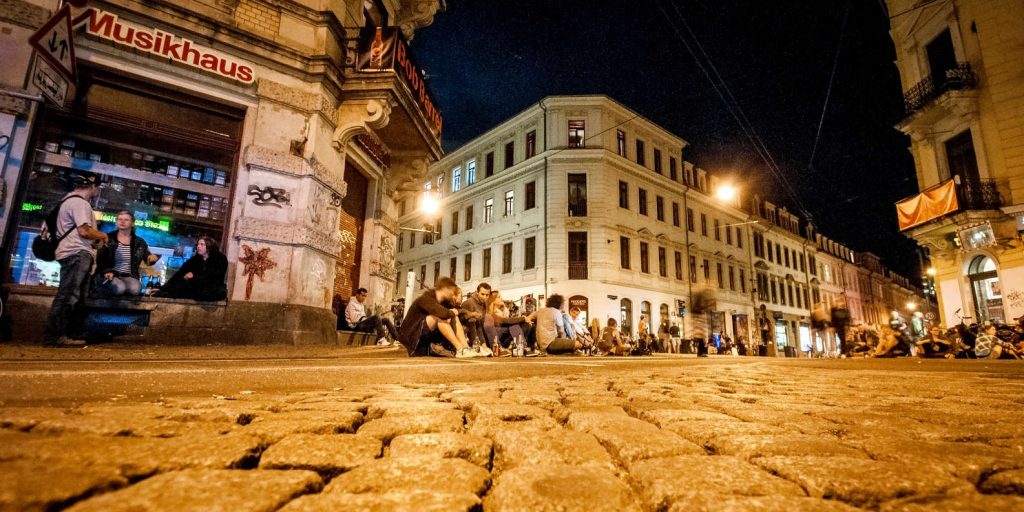 On the territory of the Technical University of Dresden, in the south of the city, is the Saxon State Library. It was founded in 1996 and is one of the largest libraries in Germany. It houses a German photo library.